Eagle Roofing Products began operations with one high-pressure concrete tile extrusion machine. Throughout the past 27 years, we have grown to four manufacturing plants with our Rialto, California facility being the largest concrete roof tile manufacturing plant in North America. Eagle has grown due to a philosophy that revolves around growing personal relationships and customer service.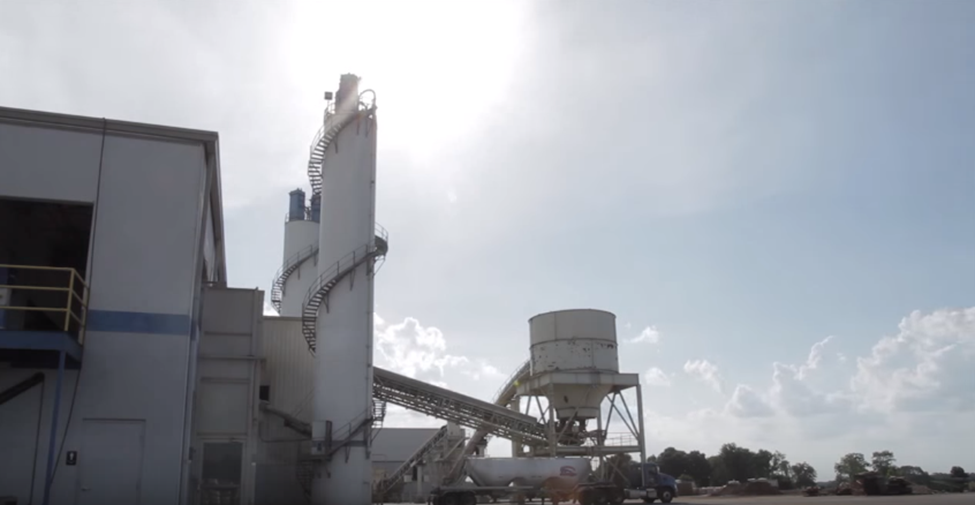 The Eagle Way starts at our plant locations were experienced professionals inspect every roof tile to guarantee the quality our customers have come to expect. The selection of premium raw materials is essential to guaranteeing a quality concrete roof tile. The production capacity and geographic diversity of our plants give us the ability to develop regionally specific color lines and diverse profile choices for each region. The quality we strive for is above the industry standard, we do this because you have a choice and we want Eagle Roofing Products to be your company of choice.
Our four high-speed manufacturing facilities are located in Northern California, Southern California, Arizona, and Florida.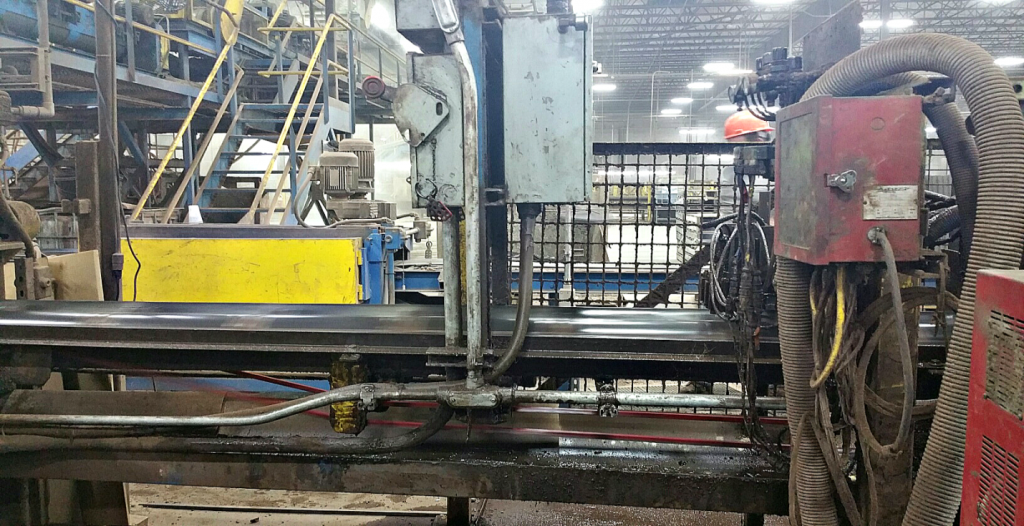 Our Commitment to Environmental Sustainability
Eagle Roofing Products takes its commitment to environmental responsibility seriously, which is why Eagle leads the way for all other concrete roof tile manufacturers in its recycling and reuse activities. We make a concentrated effort to reduce haul-off from all of our plants while purchasing the most energy efficient and environmentally safe equipment it can find. We also reduce our carbon footprint by using local vendors for our raw materials while reducing the transportation distance necessary to deliver raw materials to our production facilities.
Recycling and Re-Use Activities
The following practices are just a few things that Eagle does to help the environment at our manufacturing plants:
Wood tile pallets are repaired and re-used whenever possible

Engine oil and filters from plant equipment are recycled.

All Eagle tile sealers are water based.

All wet-mix materials are re-introduced into the manufacturing process, including water and oxides.

The tile mold release oil purchased is recycled from restaurant fryers. The oil is vegetable based.

A low-NOx process is employed in our tile curing chambers.

Industrial wash-down water is recycled and re-used.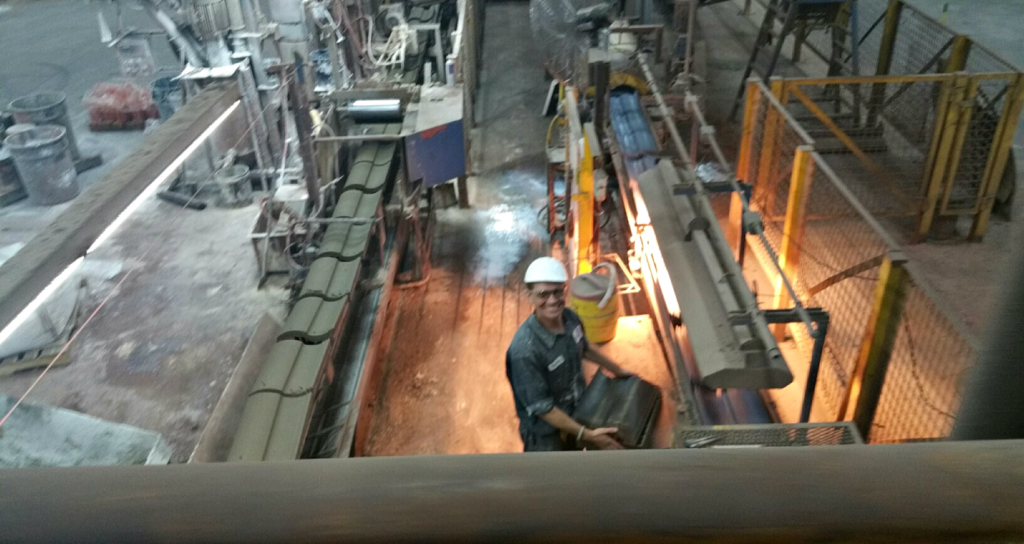 Watch your roof tile come to life
Our plant tours are always open and available to any homeowner, roofer, builder, or architect that would like to see how the heart of our company works. Your regional account representative can arrange a date and time for you to take your plant tour.
Benefits
Meet our amazing production team and see them in action!

You will get a unique opportunity to wear a hard hat and gain confidence in our brand.
Watch our production process from beginning to end.

Get insider knowledge of the plant, the company, and the people behind it.
In the end, all concrete roof tiles are all pretty much made the same – sand, cement, color, and water. What makes Eagle different from the competition are our employees and the commitment to provide our customers with unsurpassed customer service before, during and after the sale.
For more information on Eagle's manufacturing process or products, contact your local Eagle account representative today!