The cost of a new roof can vary immensely from project to project. When trying to gather quotes for a new roof, it is important to note that only a professional roofing contractor can provide an accurate estimate for your specific reroof project. Here are a few factors they consider when doing so, all of which can affect the overall reroof cost of your residential or commercial project.
Size
The majority of the costs associated with a quote from a licensed and bonded roofing contractor are materials. This includes everything from the roof covering, such as concrete roof tiles, to the underlayment to the screws needed to install the various elements of the roof. The roofing contractor will accurately calculate the size of a roof by measuring the total square footage of the roof and dividing it by 100. The calculation will then allow them to estimate how many squares of roofing material they will need to complete the job. Depending on the size of your roofscape, costs can certainly begin to add up.
Pitch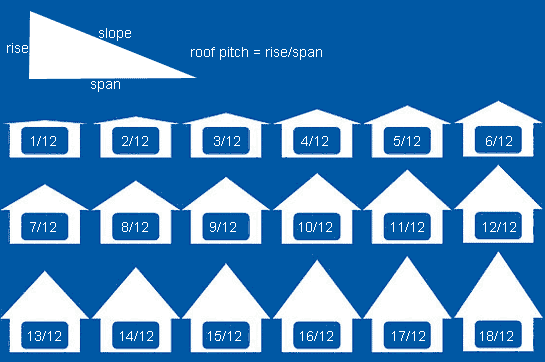 A roof's pitch, or slope, is a numerical measurement of the steepness of any given roof and can be an important factor in determining roof costs. The value is calculated by using the rise of the roof, in inches, to the span of the roof, in feet, to equal a ratio. A very steep roof, which is generally anything more than a 6:12 pitch, can be deemed unwalkable and require additional safety measures, staging and labor to complete the project properly. This can result in added material and labor costs on the quote.
Quality 
The quality of roofing materials used and the overall quality of a job are often times a direct reflection of the overall reroof cost. The cheapest estimate with the cheapest materials does not always mean it is the best option. Underbidding the job can mean the contractor is reducing the overall quality of the roof replacement by cutting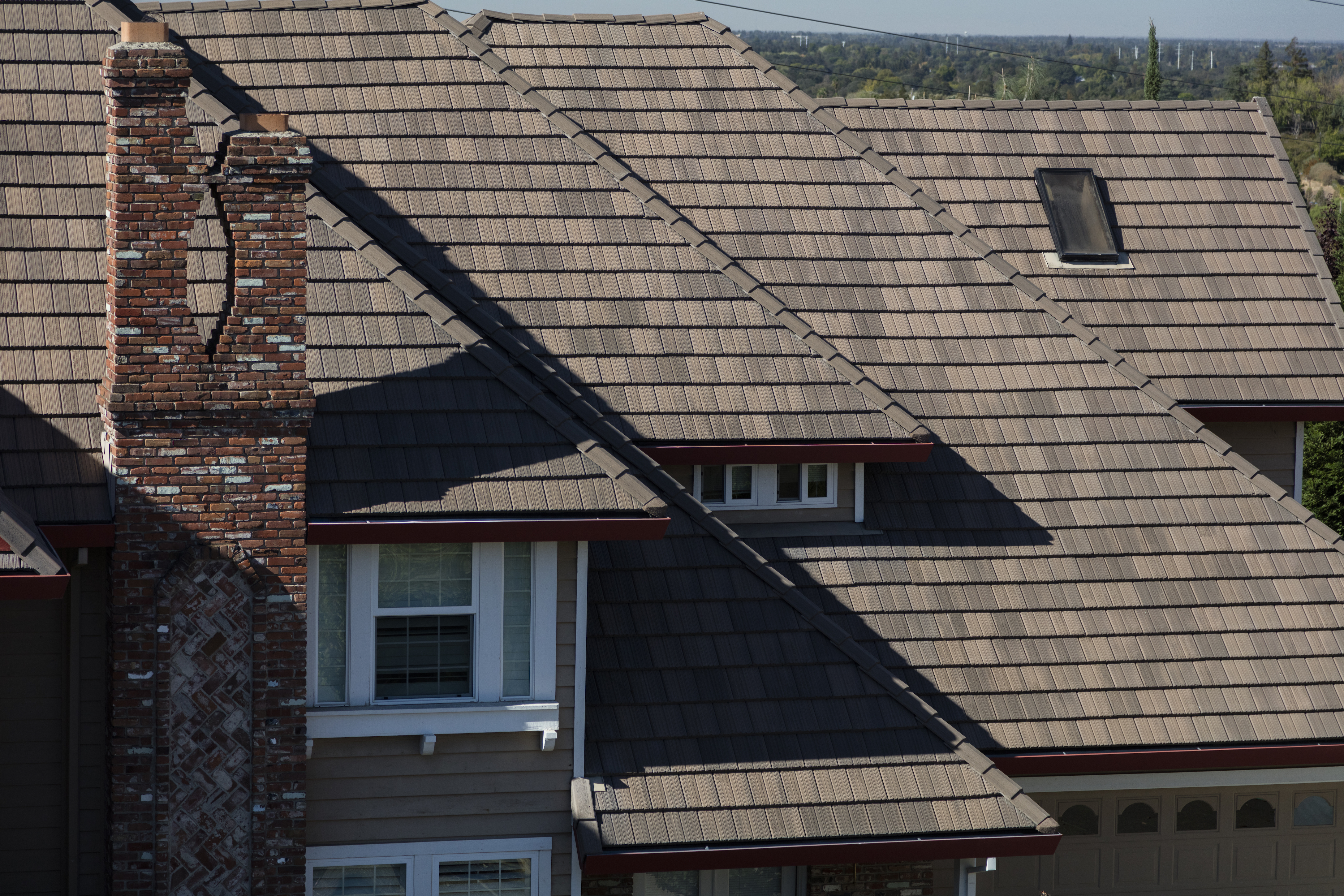 necessary labor hours, using cheaper materials or skipping important steps that could prolong the life of the new roof. When trying to differentiate between quotes, customer reviews and referrals can give a good idea of the service and quality you can expect.   
Even though roofs may appear architecturally the same, they are all different, so it is important to get a full on-site estimate from an experienced licensed and bonded roofing contractor for your specific home. Once several estimates are received, you can make an informed decision as to which works best for you and your project.
Need your tile roof replaced? Find a tile roofing professional nearest you by visiting the Tile Roofing Institute. To find more information on tile roofs, visit eagleroofing.com.