If you're in the process of selecting a new concrete tile roof, you may have heard the terms color bonded, slurry or color-through mentioned by your roofing contractor or Eagle Account Representative. What do these words mean? Let's find out!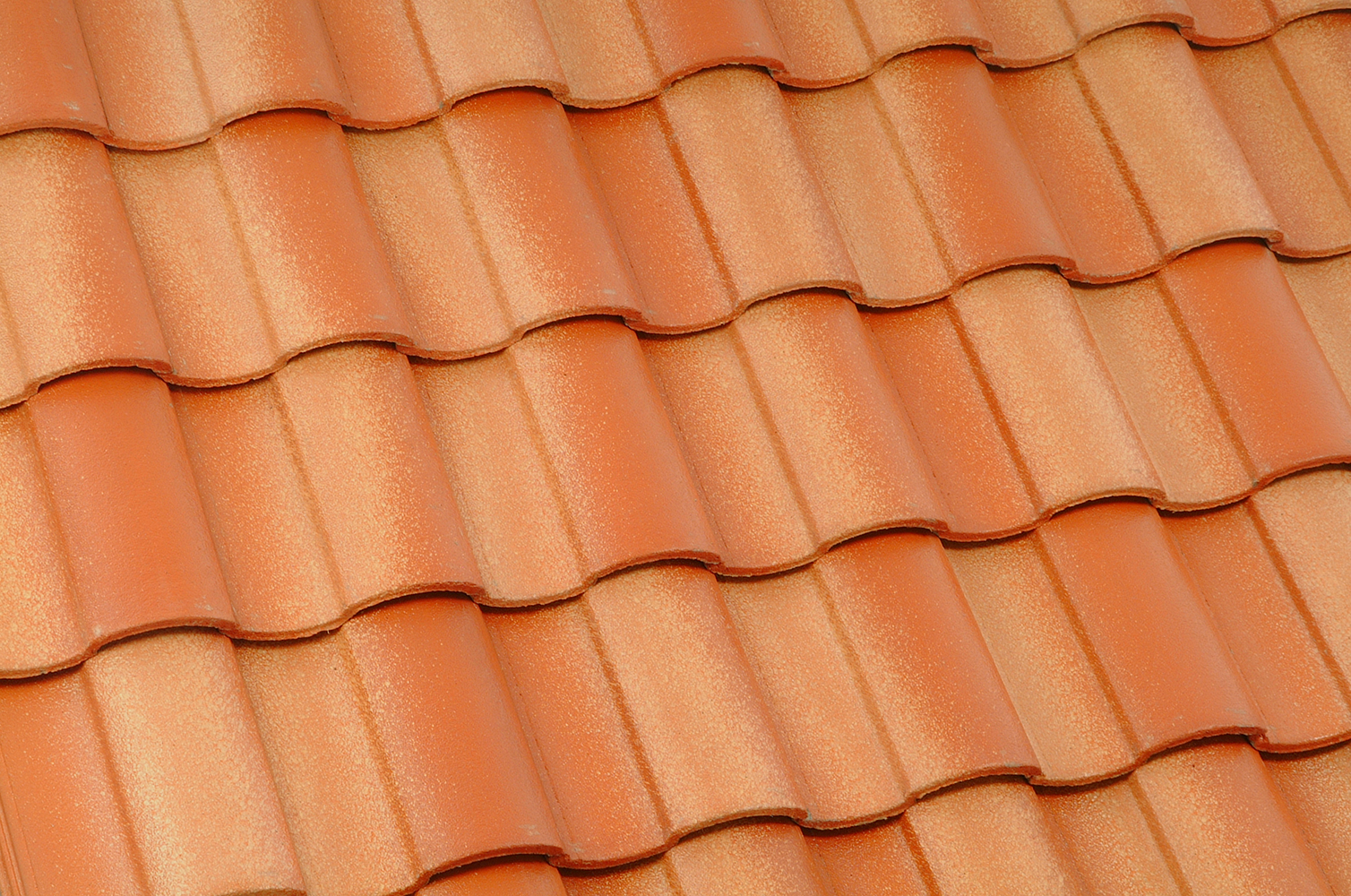 Achieving color within concrete roof tile is done one of two ways during the manufacturing process. One is by applying a concentrated slurry coat of cement-infused pigment to the top surface following extrusion and forming to create slurry/color bonded tile. The other is by mixing the iron oxide coloring directly into the cement prior to being placed into the tile molds. This coloring process produces color-through tile, providing a more subtle appearance with the color being consistent all the way through the tile.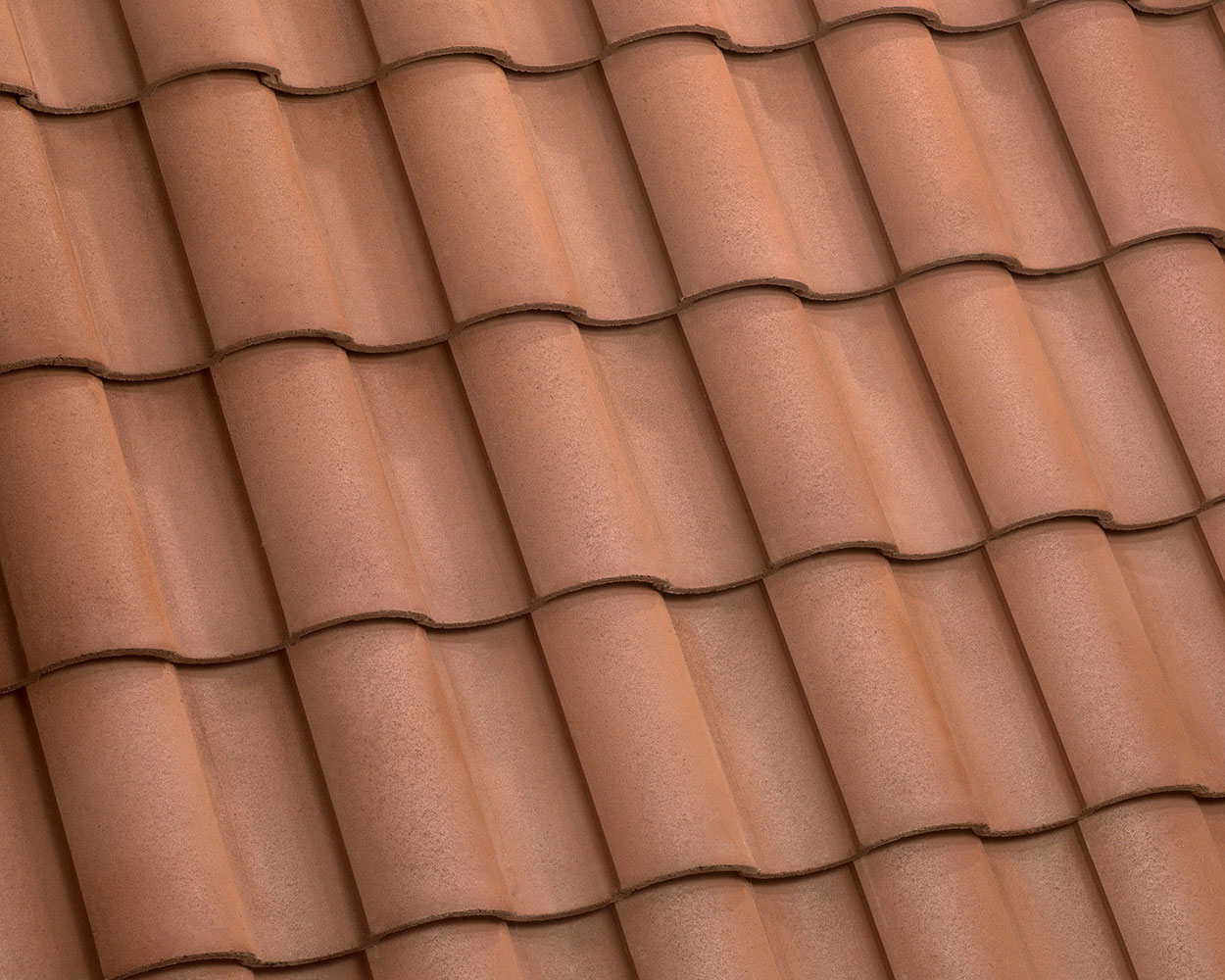 Slurry coated tiles are usually selected when high contrast, bright colors are desired. Essentially, the tile color is baked on, or bonded, to the top of the tile. This allows for a higher reflectance value (fraction of sunenergy reflected by roof on a scale of 0-100%), a shinier appearance and can be easier to clean. These color options are notated with an asterisk (*) in Eagle's product brochures and website.
Color bonded tile can oxidize and turn chalky before gradually wearing down to the concrete base. The color-through tile, on the other hand, may experience some surface color softening, but will retain its base color indefinitely. This softening can be the result of surface erosion that essentially exposes the grains of aggregate. Periodic cleaning and resealing can rejuvenate and prolong the surface finish of either type of concrete roof tile; however, whether the tile is color bonded or color-through, the inherent benefits of concrete roof tile remain.
No matter which concrete roof tile color you choose, rest assured you will receive an Eagle concrete tile roof that you'll love for years to come.
To browse Eagle Roofing Products' complete product offering for your region, visit www.eagleroofing.com.