Make designing your next residential or commercial project easier by utilizing the multitude of tools located on our Specifier Tools web page. Eagle Roofing Products can assist design professionals in achieving their development goals with beautiful, top quality concrete roofing materials that are not only unrivaled in the industry, but also durable and long-lasting.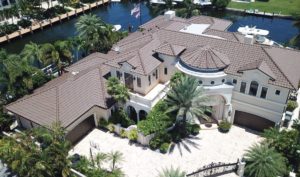 Our Eagle website is a great resource with a plethora of information available to you ranging from product drawings to important specifications for our components. Once on the homepage, navigate to the Specifiers tab located on the top navigation panel and click the drop-down arrow. Select the first option, titled Specifier Tools to access four industry specific aids such as BIM Drawings or CAD Details.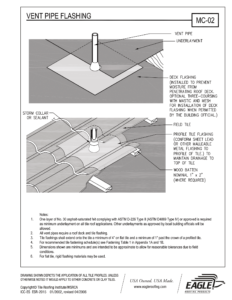 The first section in the dropdown are BIM Drawings, which feature all of Eagle's concrete roof tile products and are free to download in revit or DWG formats for use in both BIM and CAD software. Our site also includes free CAD drawings, blocks and details for a variety of roof components, as well as installation methods, roof layout and more. Finally, our customers can gain access to Hatch Patterns that can be used in their architectural design, as well as complete CSI Specifications that can easily be downloaded, customized and included in their master spec for future use.
Ready to spec Eagle roof tile on your next residential or commercial project?  Visit our Specifier Tools web page or contact one of our Senior Architectural Account Representatives for more information!  West Coast – Michele Morse at michelem@eagleroofing.com or East Coast – David Vallas at davidv@eagleroofing.com