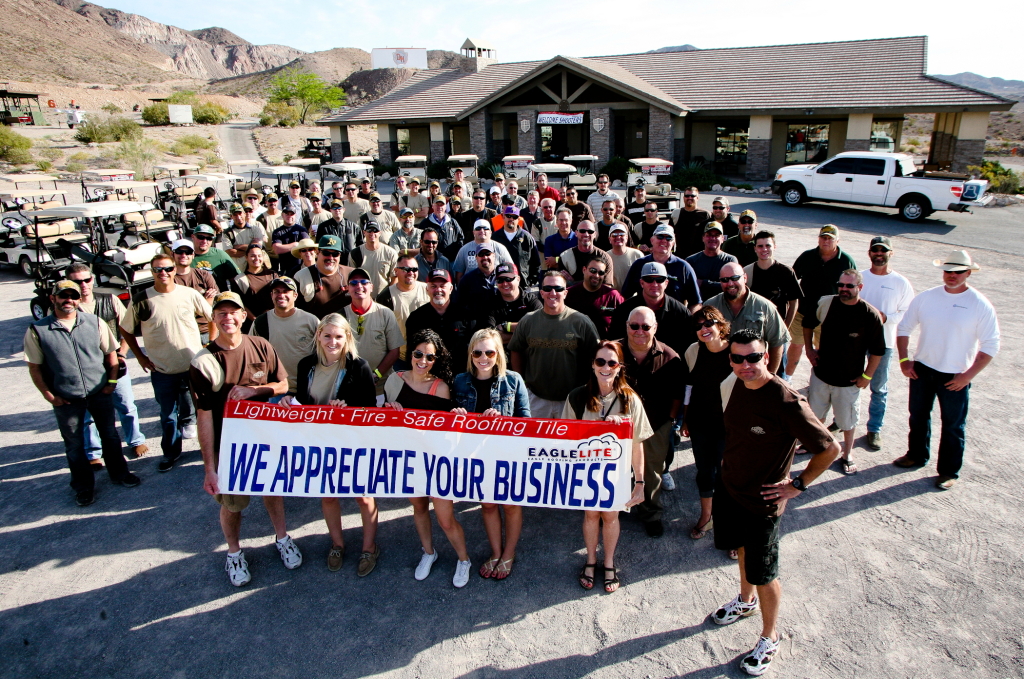 Quality Products. Unmatched Customer Service.
Strategies may come and go, but a strong company culture defines the soul of an organization. At Eagle, our culture emphasizes service to our: Team Members, customers and suppliers.
The Eagle Way is our commitment to listening to customers and swiftly reacting to meet their needs. We have one of the largest sales forces in the industry and a customer service team that is second to none. We take great pride in earning your business, and building an excellent reputation of being there before, during and after the sale.
So, whether you're a distributor, builder, roofer, contractor, architect, designer or homeowner, Eagle is always working to be your company of choice.
Northern California
1-800-998-3245
Customer Satisfaction Manager
Nena Chamblee
nenac@eagleroofing.com
Southern California and U.S.
1-800-300-3245
Customer Satisfaction and Business Optimization Manager
Elven Whitchurch
elvenw@eagleroofing.com
Team Photos