Introducing Rake Seal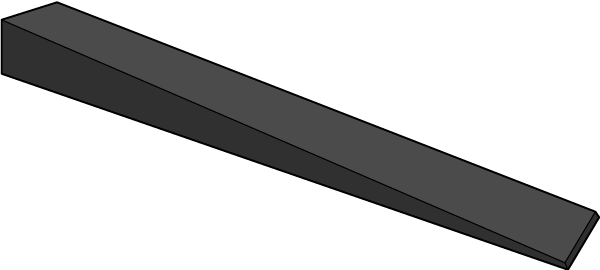 Designed using UV and weather resistant foam to provide weatherblocking at all rake edges and gable ends, Rake Seal is the only rake wedge in the industry extruded in molds. Available in either direct deck height or batten/Arched Batten height, Rake Seal is an easier and cost-effective alternative to rake trim. It is a practical solution that protects against the elements, while facilitating multiple architectural styles, from modern to traditional.
Features and Benefits
Made in the USA
UV resistant foam provides excellent weatherability
Offers a modern look for flat tile installs
Facilitates a traditional wood shake or slate look when used with brushed or textured flat tile
Easy to Install with fasteners or adhesives
Prevents intrusion by weather, debris and animals at the rake edge
Rigid construction provides a solid substrate for mortared rake installation
Available in two sizes for direct-deck and batten installations
For information on Rake Seal, contact your local Eagle Account Representative or
download the flyer below.
Contact Us
Download