Get Your CEU Credits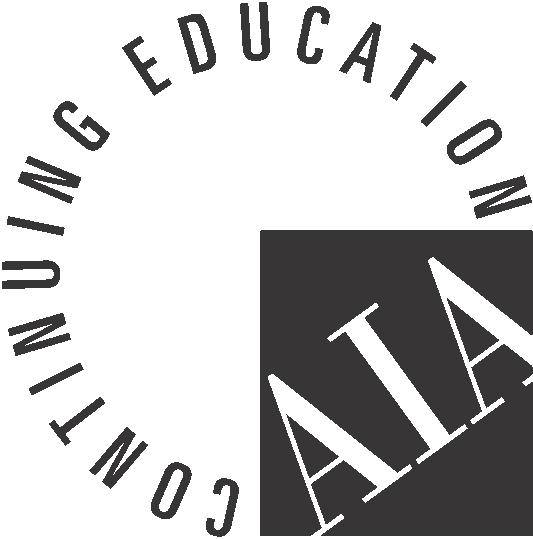 Earn Your CE Credit Now. Get Started!
At Eagle Roofing Products, we understand how important it is to gain knowledge and get your CEU credits, so that is why we partnered with Ron Blank & Associates and the AIA to offer you a FREE course that has RCEP (Registered Continuing Education Program) approval. Earn 1 HSW (Health, Safety, Welfare) CE credit hour when you take our course, Concrete Roof Tiles: The Natural Choice for Durability and Sustainability.
Course Description
In this one hour course, you will take an in-depth look at concrete roof tiles including design options, manufacturing and installation processes, testing and code compliance, and finally sustainable attributes and life-cycle cost analysis.
Learning Objectives
By completing this course the design professional will be able to:
Discuss the design versatility of concrete roof tiles including color and profile options to coordinate any architectural style in both commercial and residential projects.
Review the manufacturing process of concrete roof tiles from the introduction of raw materials to the finished product.
Compare and contrast the installation methods of concrete roof tile and other roofing materials.
Identify key performance characteristics of concrete roof tiles including safety testing, related building codes, and sustainability attributes.
Analyze the longevity, durability, and overall life cycle cost analysis of concrete roof tile compared to asphalt shingles, wood hakes, slate and metal.

See Eagle Roofing Products at: